We are awesome
TEAM
Vikas Road Carriers Ltd. (VRCL) is India's foremost leading logisics service provider and supply chain partner, delivering excellence across industries, through an integration of empowered people, processess and technology having experience of more than a decade in the transport industry.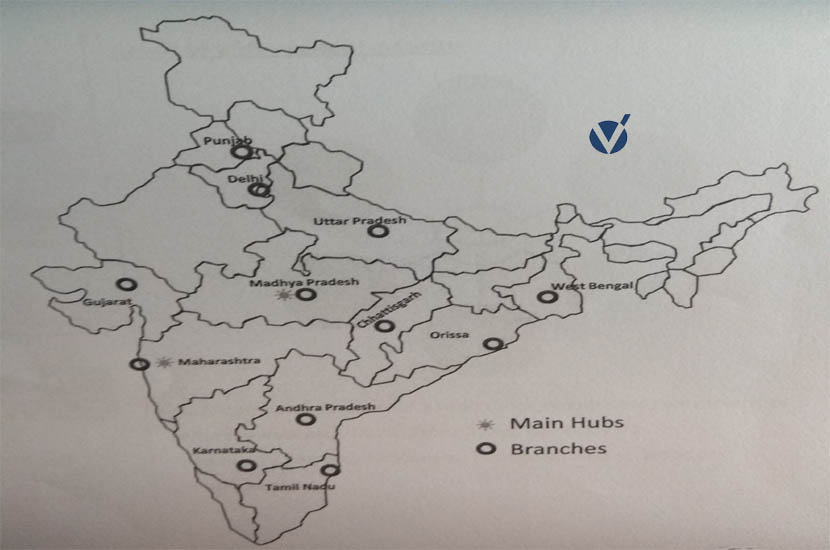 The backbone of the enterprise "The Promoter" established the partnership firm in 1992 in Delhi and almost single handedly, he managed to setup 17 branches across India, with full truck load as the core business segment.
Today, his team further strengthening the solid foundation he built 20 years ago. Vikas Road Lines - Partnership firm merged with Vikas Road Carriers Ltd. as Limited Company " The company maintain 17 independant and inter connected offices, each completely managed by profesionals connected by latest technology. Each office is located in the heart of its business zone and independently capable of managing the operations in their area.

Furthermore, to cater to the ever increasing demand for Road Transportation needs, the office network is under an expansion mode and aim to have over 50 offices in next few years,
The company capabilities include supply chain consulting, logistics execution and project logistics. The company operations and consulting teams, deliver logistics solutions, to client's by aligning the strategic and the operational perspectives. The company is global supply chain management involves planning, implementing and controlling a series of complex tasks performed by persons of different nationalities and cultures and with varying language capabilities. The company integrates these multynational capabilities by combining years of expertise with the latest technology. The company's operations in consulting and client development teams deliver logistics, operation strategy, sourcing and procurement planning, fulfillment operations, customer service and after delivery support.
The vision is providing the widest selection of warehousing and transportation services for biggest possible base for traders and industries in India.

The Vikas Road Carriers Ltd aims to become most trusted, reputed, as well as most active transportation services in near future. We will be the provider of choice for our customers and a model of excellence for our Transport industry.
Our Mission is to provide Transportation services to our customers safely and efficiently by utilizing quality personnel and resources. Offer cost effective, environmentally friendly and problem solving solutions that assist our customers in achieving their objectives.

To emerge as a leading player in Logistics by providing multi-dimensional containerized Vehicles and on time delivery service to our client and fulfilling the Transportation requirement.
Logistics Solutions
Supply Chain Consulting
Project fulfillment
Technology
Our Team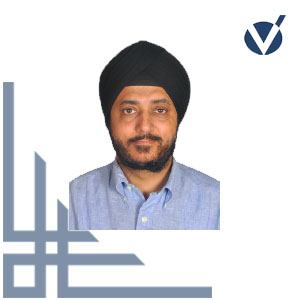 Mr.S.S. Chadha
Managing Director
chadha@vikasroadcarriers.com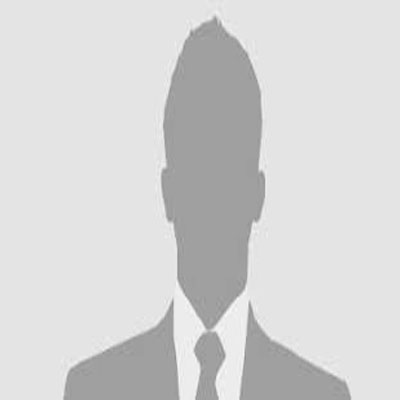 Mr.Damandeip Chadha
Director
damandeip@vikasroadcarriers.com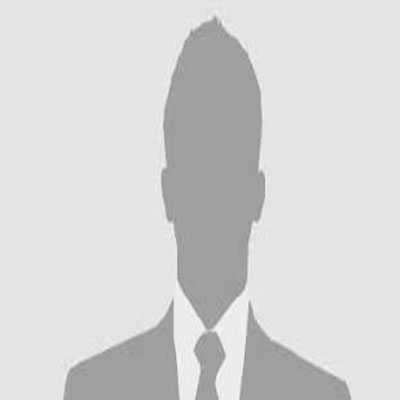 Mr. Parag Shah
CFO
cfo@vikasroadcarriers.com